Nousiainen, Finland
Nousiainen is a wonderful small town located in southwest Finland. I spent my youth growing up in a local neighbourhood, therefore Nousiainen is a special place for me.
My most recent work for Nousiainen is the campaign for the auction of land properties. Nousiainen held an auction where they sold multiple properties based on the highest offers. The campaign included a video showcasing the properties, completely filmed and produced by me.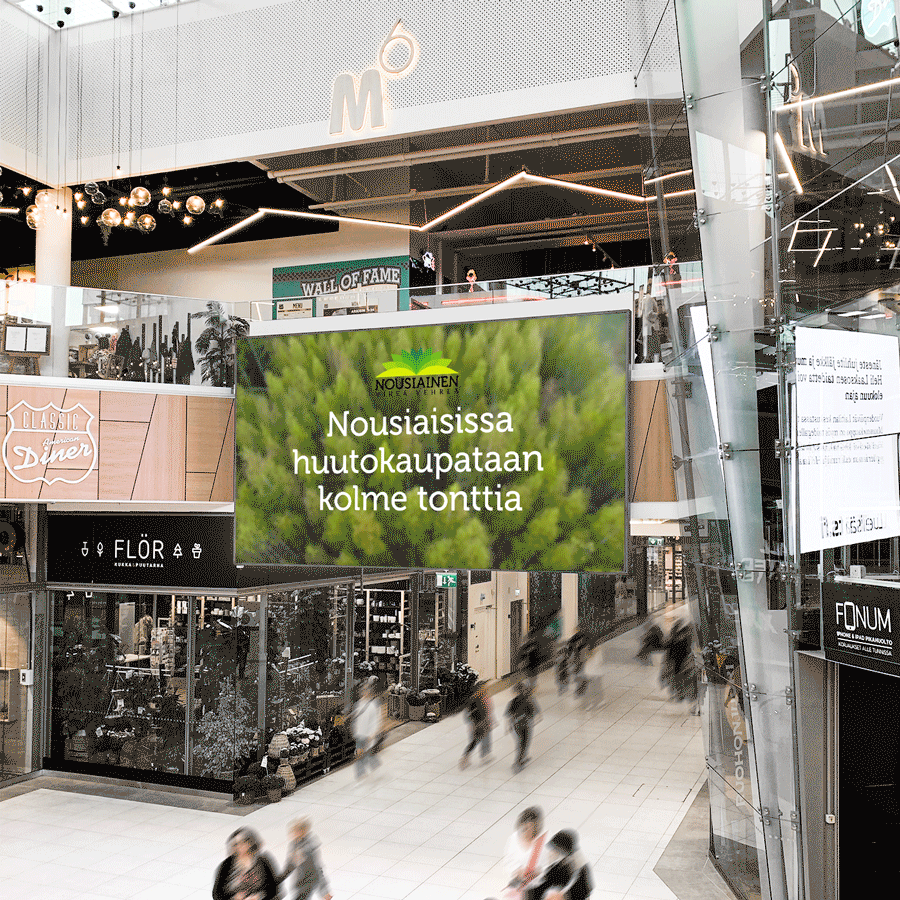 Marketing of outdoor activities

Marketing materials for the outdoor activities in Nousiainen. The materials include the local skatepark, Falkinkoski swimming spot and the disc golf park named after the NHL player Mikko Rantanen.